No offence, but this has to be the best ever poker strategy video. I've seen a lot of instructional videos, but this has to be the absolute best ever ever.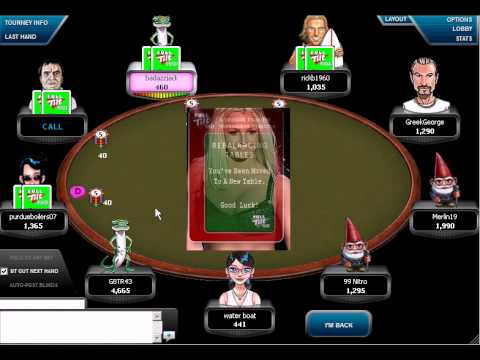 Watch it. Watch it as a whole. It's a genius video.
15 Apr 2009, 12:40pm
Paul Jackson Phil Ivey Video: Bluffing Monte Carlo Paul Jackson Phil Ivey Poker Tournament Poker Video
by
admin
leave a comment
Both Phil Ivey a Paul Jackson have a mountain of chips in front of them, and that makes this hand as incredible as it is. Absolute poker beauty. Hat's off to both Ivey & Jackson in this one!